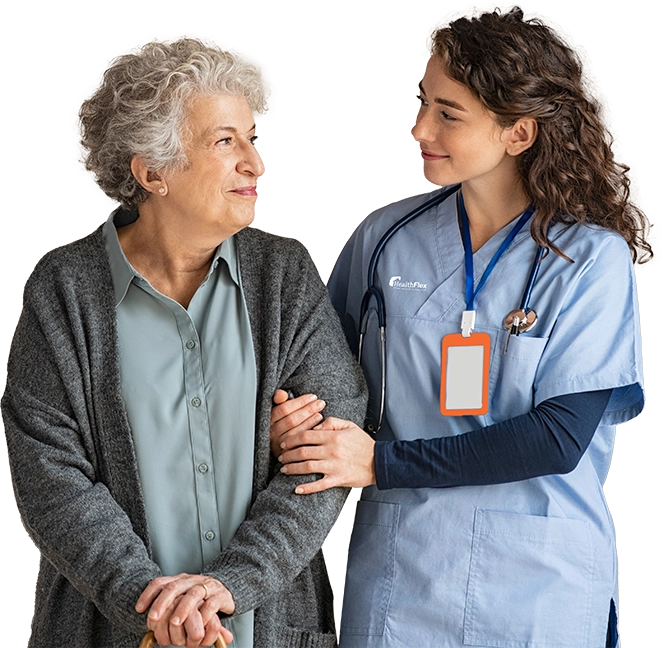 Everyone Deserves 5-Star Care at Home
HealthFlex is a 5-star CMS rated home health agency that provides award-winning home health, hospice, and caregiving, tailored to each patient's individual needs.
Anyone in need of support following an acute illness, injury, or exacerbation of a chronic illness is eligible for home health care services. Our team of home healthcare providers help patients stay in the comfort of their home and close to loved ones.

Available 24/7 to address your concerns

Multilingual teams and translation services

Mobile imaging: X-ray, EKG, Ultrasound
Single source for high quality home care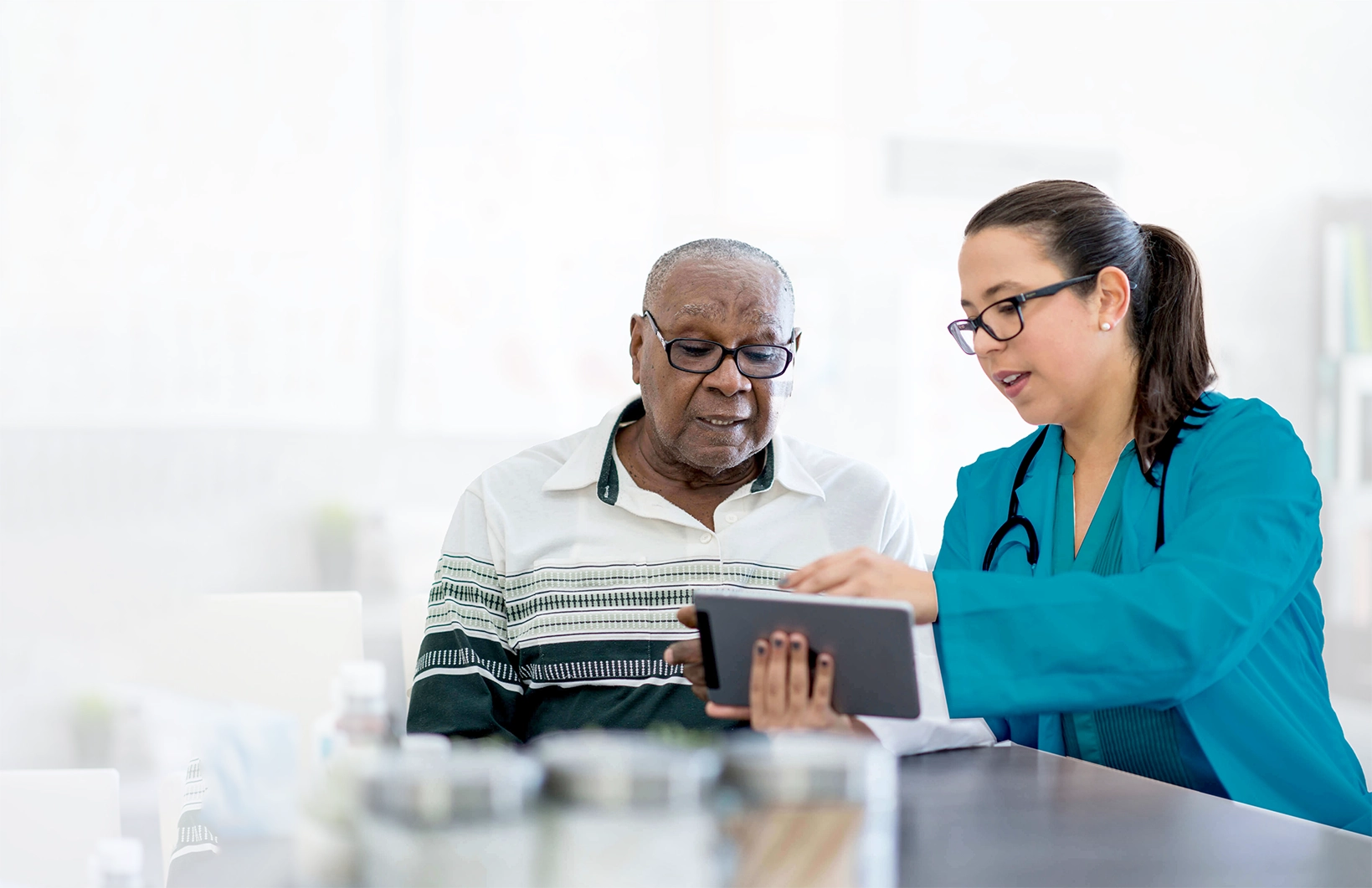 Hospice care includes symptom management, practical assistance, and emotional support. Hospice with HealthFlex is easy and compassionate. We provide personalized hospice care, giving comfort, dignity, and quality of life to terminally ill patients.
HealthFlex Goes Above and Beyond Every Day
HealthFlex is unmatched in its ability to serve all home healthcare needs. HealthFlex is lowering hospital readmissions by allowing patients to heal in their own homes, from complex, high-acuity treatment after surgery and trauma, to compassionate caregiving for aging family members.
We are committed to providing skilled, award-winning care at home, with the person's quality of life and well-being as our top priorities.
Trusted and Proven Medical Expertise
Our team of skilled doctors and nurses is here to help you reach your health goals through a treatment plan that is made just for you. Below is a list of some of the professionals that are happy to serve you:
Our team at HealthFlex designed a way to ensure the quality of our home healthcare services and uses it all the time. From patient and home assessment to care planning, we take an evidence-based approach to the health and well-being of all of our patients.
California-Certified Clinicians
Nationally Recognized Care

Your most trusted partner in home care